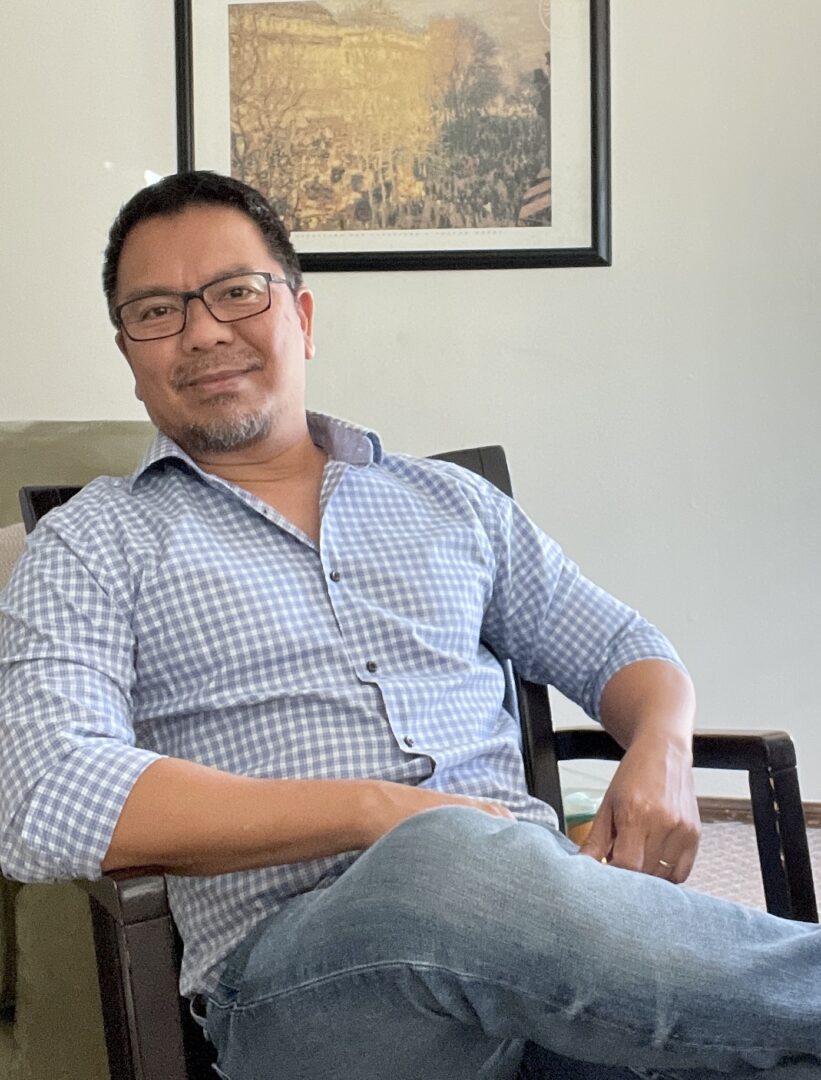 Hi! My name is Felipe and I welcome you to my page. Here are some basic information about my background which you might find helpful in choosing my services.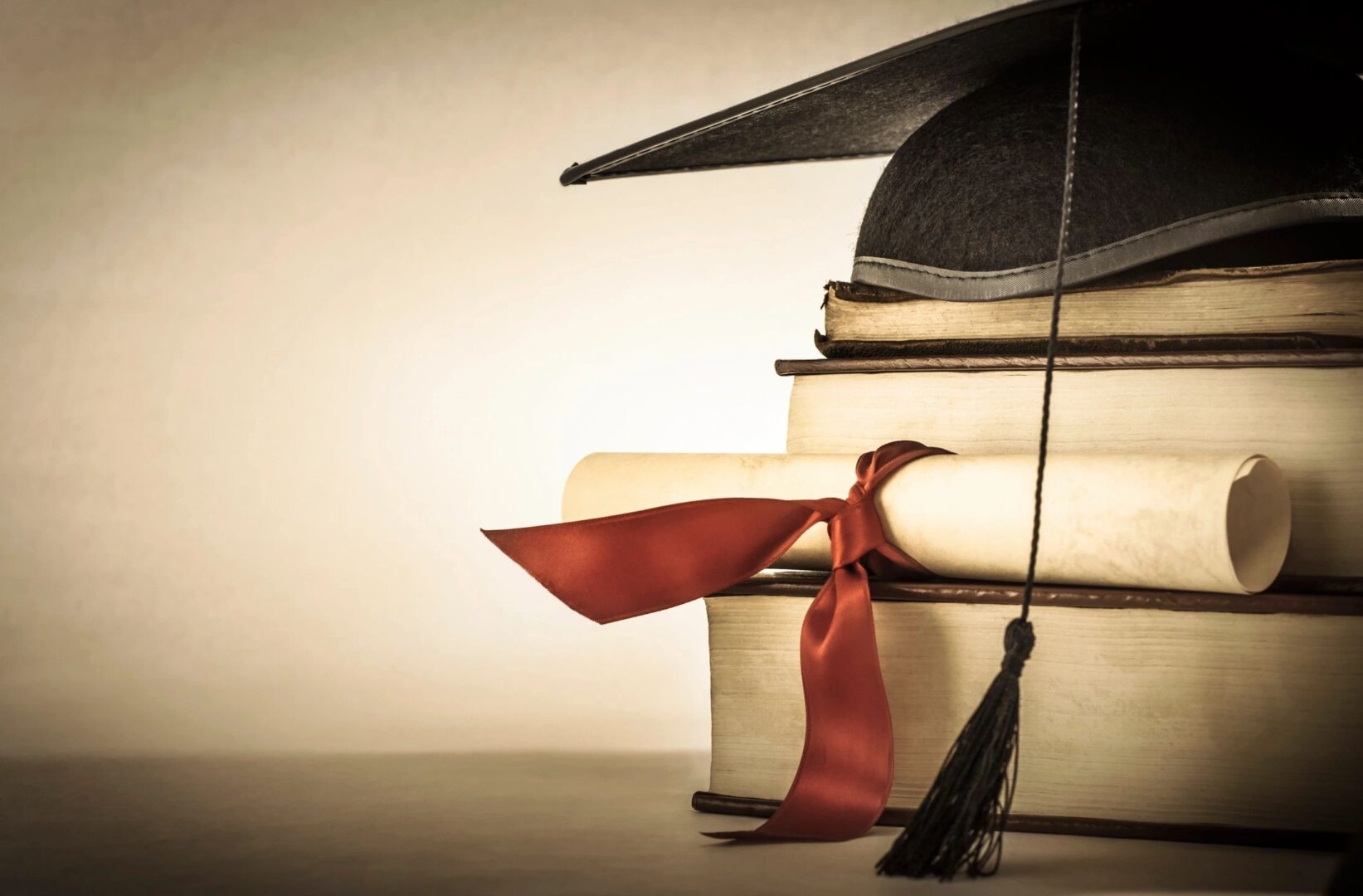 I have a degree in MA in Counseling Psychology; Emphasis in Marriage and Family Therapy, and Depth Psychology from Pacifica Graduate Institute in Santa Barbara, California. This program trained its students to become therapists who explores the deeper source of an individual's presenting issues, thereby providing a form of psychotherapeutic intervention that has a more lasting effect to the personality (Shedler, 2010). I also earned a degree in MA in Transformational Psychology from the University of Philosophical Research. A graduate program that approached the subject of personal transformation from the widest possible perspective. Because of the wide scope of knowledge required to master the subject of personal transformation, graduates from this program acquired a deep understanding of the nature and development of consciousness, are well versed in diverse spiritual traditions, knowledgeable in the world's mythologies, and have a deep respect and understanding of the non-rational forms of human experience. In addition to my academic degrees, I have delivered lectures about the human psyche here in Los Angeles as well as internationally. I am a photographer, a poet, and a prolific traveler.
I also have completed the following trainings that helps me to provide a high level of psychotherapeutic services to my clients:
18 and above for individual psychotherapy and couples therapy.
I do not: take insurance, provide expert witness for court cases, prescribe medication.
Available to see fully vaccinated clients in person at:
Coldwater Counseling Center
4419 Coldwater Canyon Avenue, Suite E
Studio City, CA 91604
Mondays from 12:00 PM to 7:00 PM
Saturdays from 11:00 AM to 7:00 PM
Flexible hours via Telehealth
Please feel free to contact me today. I would love to hear from you and address any questions or concerns you may have.