Providing a Safe Space To Explore Your Thoughts and Feelings
At Living Fully and Consciously, I have been helping individuals and couples deal with pain from their pasts and develop ways to live their life moving forward. The types of psychotherapy I provide include individual therapy, couples therapy, premarital counseling, and life coaching services.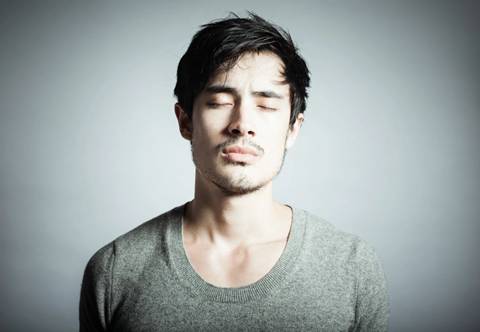 My commitment is to create a safe space for my clients to explore the nature of their suffering and distress. This exploration could lead to a deeper self-understanding which is the foundation of a satisfying and meaningful life.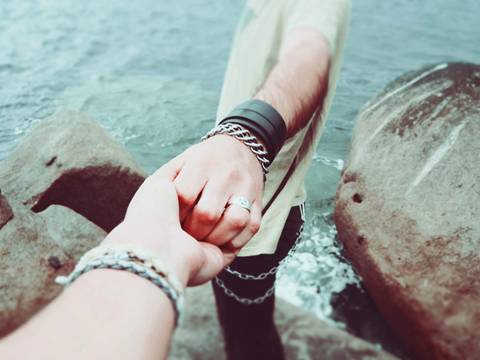 A couple's therapy that is informed by the principles of depth psychology is in an excellent position to help couples gain clarity on the real nature of their problems, thereby assisting couples to make conscious choices that will help them in their journey. Furthermore, my work among couples aims to help them find their relationships' unique identity in contrast to just following relationship templates that does not answer to their needs. I call this as a relationship's individuation process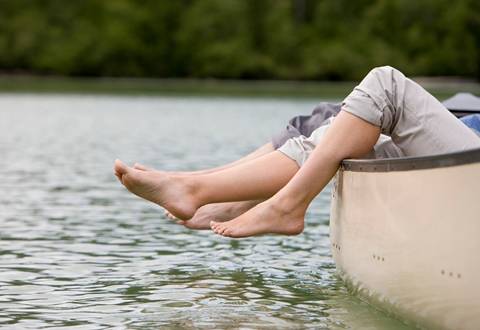 Getting married is one of the most important life decisions that an individual could make and anyone could only hope that their gamble would not end in failure. A premarital therapy that includes revisiting the foundation of their relationship, familiarizing both parties to the family complexes of their respective families of origin, and coming to a more compassionate understanding of each other may help the marriage weather the challenges that life may throw on them.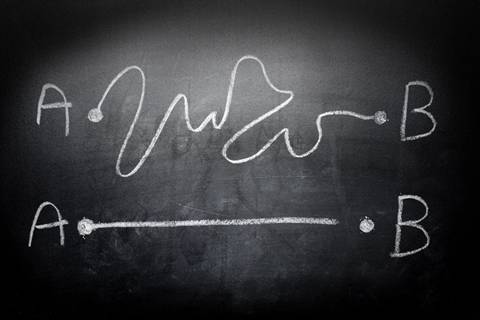 Life coaching aims to help clients establish practical life goals and create short term and long term plans that could turn these goals into reality.
For more details about my services, reach out to me today. I always make sure to provide a safe space during my sessions.